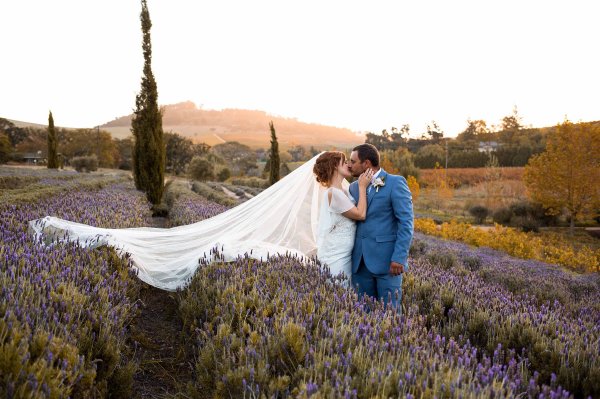 Lavender fields of love - We had a glorious time shooting in the lavender fields, it was a breath of fresh air. Juan & Marcelle's authentic attraction made it easy to capture truly amazing images!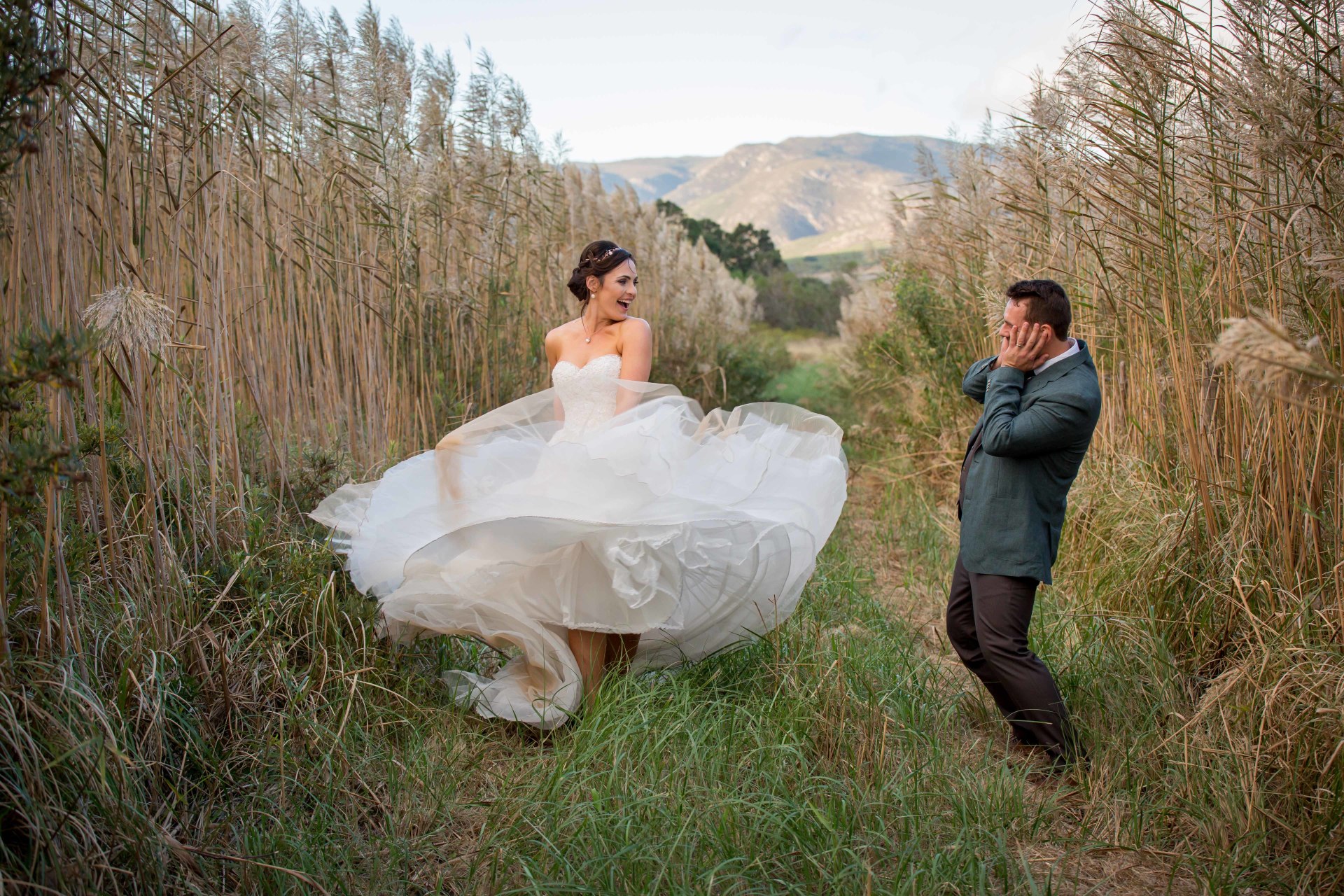 Hendrik & Liehet - Overberg Wedding
It is difficult to find words to describe just how amazing this wedding was from start to finish. Apart from Hendrik & ​Liehet who is super photogenic, the wedding was well planned and executed to perfection as every service provider played their part and the rest is history. It was indeed a great experience!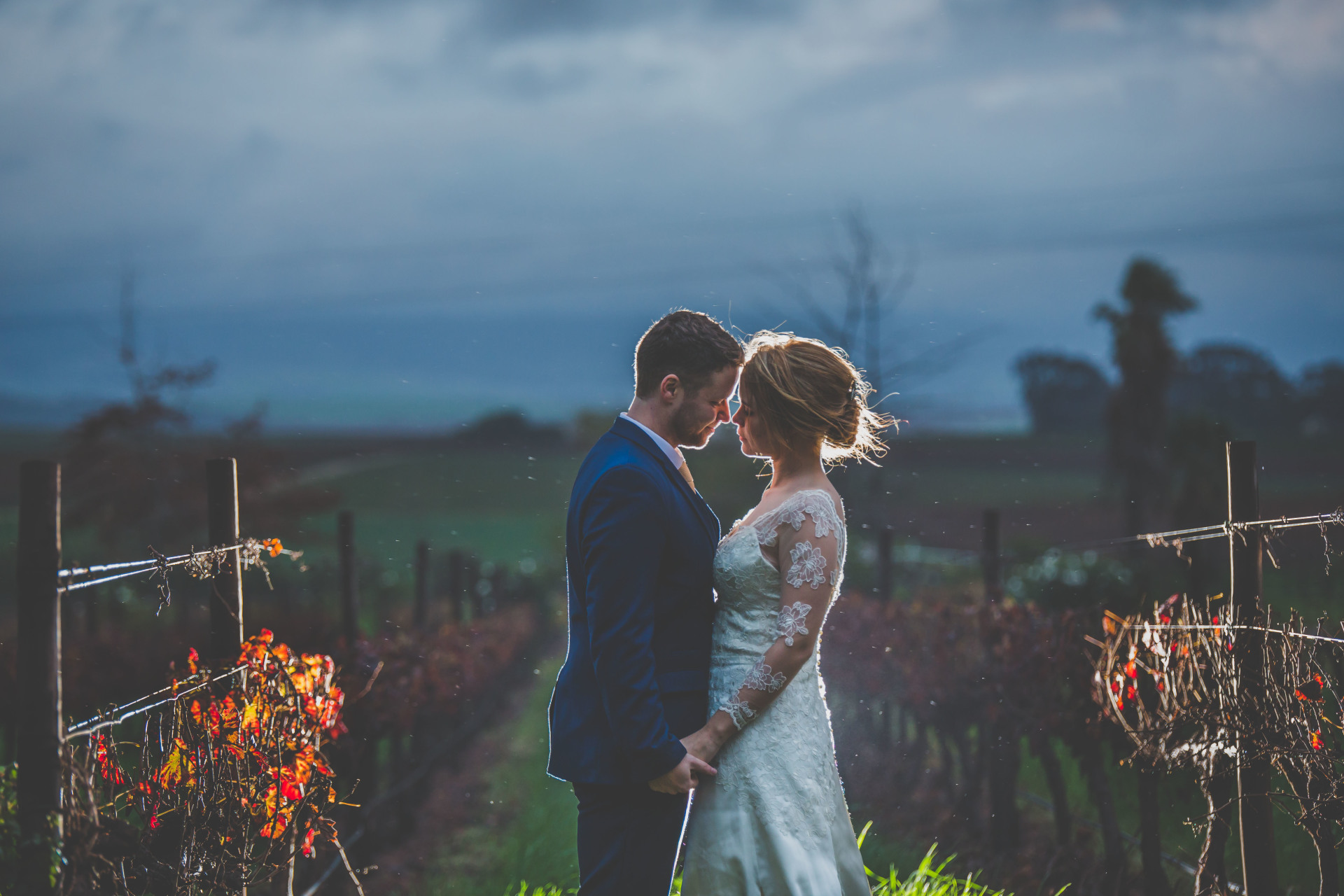 The expression: every cloud has silver lining had real meaning on Christiaan & Christelle's wedding day. It seemed imminent that rain was going to hinder an outdoor couple shoot but the silver lining appeared for 45min and I shot some of the most beautiful photos during that time. It was awesome!